Executive Directors
---
Non-Executive Directors
---
Executive Team
The Executive Team comprises the Executive Directors (as detailed above), the Group General Counsel & Company Secretary, and the MD, Global Corporate Development and Strategy (details below).
From Left to Right: Seven Demirdogen / Joe Doherty / Heejae Chae / Oskar Zahn / Sayoung Jung / Wendy Baker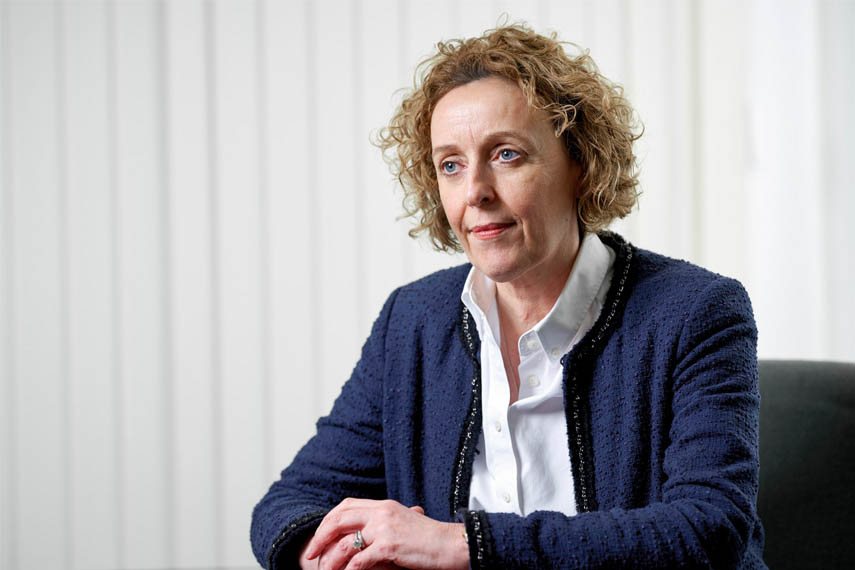 Wendy Baker
Wendy joined Scapa on 26 September 2017. Wendy is a solicitor with over 15 years' experience as General Counsel and Company Secretary for multi-national, fully listed and AIM listed companies, including Volex Group plc, Promethean World plc and API Group plc. Wendy also qualified as an associate of the Chartered Insurance Institute prior to joining the legal profession.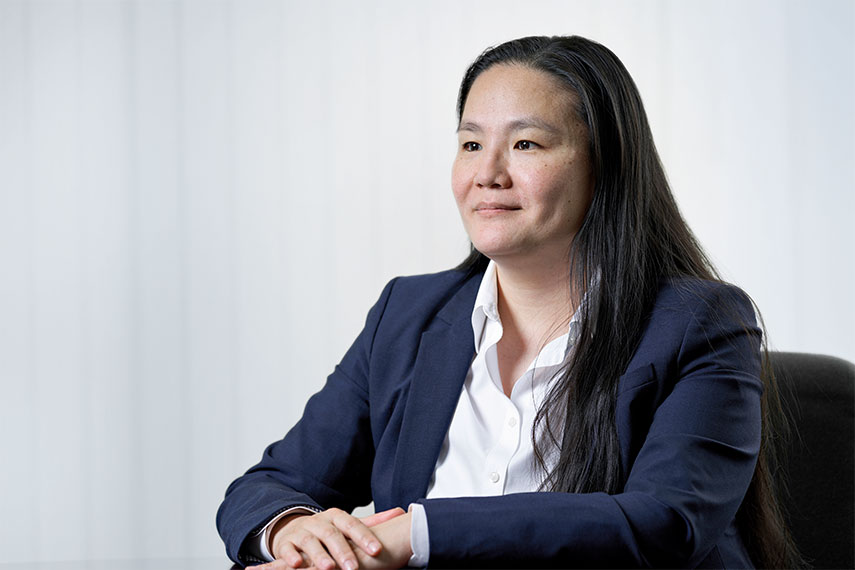 Sayoung Jung
Sayoung joined Scapa in June 2014 as Managing Director, Global Corporate Development and Strategy. Prior to joining Scapa, Sayoung was a Director in the Investment Banking division of Barclays PLC. She has nearly 14 years of investment banking experience and has advised on a broad range of public and private M&A and capital markets transactions. She has advised companies across multiple industries, including healthcare, telecommunications, technology, media, transportation, oil and gas and general industrial manufacturing. She has served clients on cross border transactions in Asia, Europe and the US.