Health and Safety
Scapa recognises that to be successful in our chosen markets, health, safety and environmental priorities in the workplace, in our procurement and to our visitors and contractors, continue to be of the highest importance. This extends to everyone carrying out work on our behalf.
Complying with applicable legislation is one of our key Guiding Principles and we often exceed legislative requirements; if we have a higher standard in one country, we apply it in other parts of the world.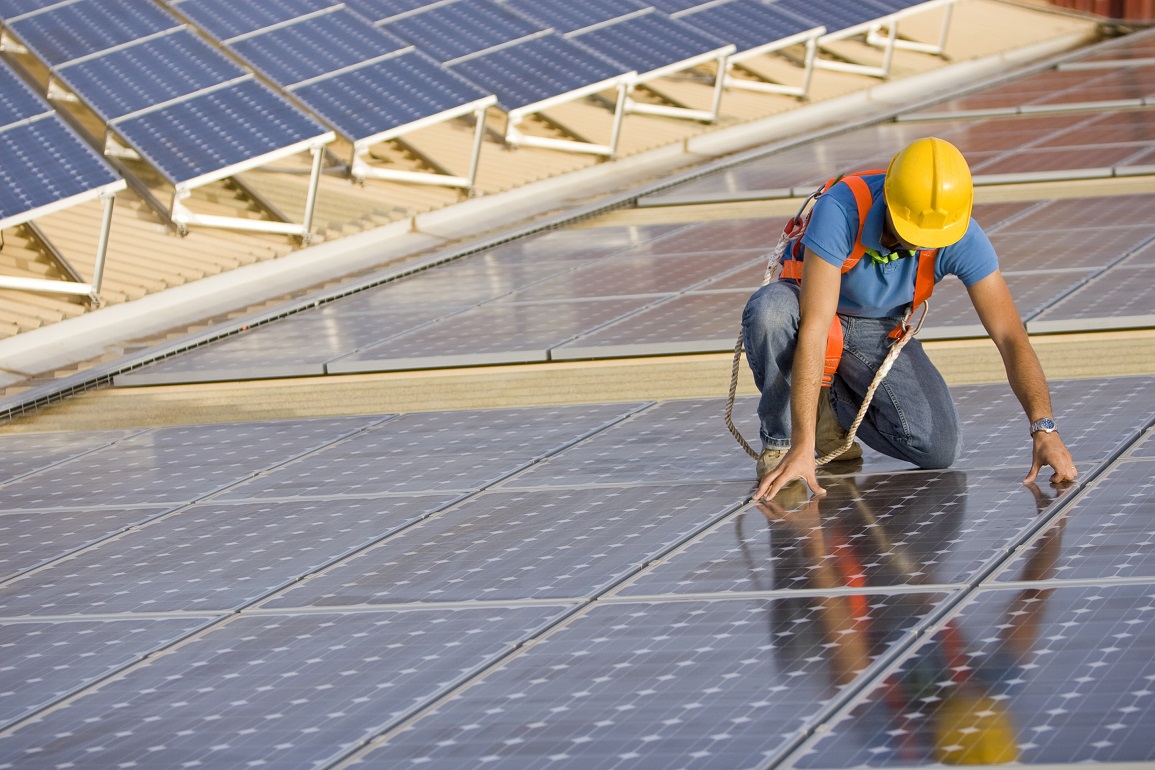 We take our corporate responsibilities seriously. To safeguard our staff we have dedicated health and safety programmes in place at every Scapa site. And to help protect the environment, we are working constantly to meet the evolving demands of global industry so that we can continue to be a responsible partner.
The Board continues to provide environmental, health and safety leadership and the Group Chief Executive has ultimate responsibility for setting the principal objectives within which the detailed policies operate. The two Business Unit Heads, supported by the Global HSE Director, ensure that adequate resources are available to successfully deploy and measure operational health, safety and environmental improvement plans.
Scapa Group Environmental Health & Safety Policy Statement
Scapa believes that through genuine commitment to health, safety and environmental responsibilities we can make a positive impact on our employees, customers, stakeholders and the public by providing a healthy, safe and sustainable workplace, products and innovations in all that we do around the world.
Policy Document
Download our Global HSE Policy Document
Download PDF
Performance
Our achievements over the last year include:
continued employee involvement across the whole organisation;
further developing Safety Health Improvement Plans (SHIPs) to minimise operational risks; and
strengthening our processes and systems for identifying and complying with global legislation.
Although improvement has been achieved and sustained, we believe the HSE continuous improvement cycle is a journey. Initiatives to improve involvement and accountability will continue over the coming years to help us to further reduce our risk profile in HSE.
Headline Achievements
Reduced our lost time accident frequency rate to 0.63 from 0.97, a 35% reduction.
Identified over 5,600 safety opportunities.
Closed out over 5,000 actions raised from safety opportunities.
Knoxville surpassed 1,000,000 hours without a lost time incident.
---
Environment
Scapa is a world-class environmental steward; we recognise the importance of leading the way with recycling and reusing materials, and minimising our impact on the natural environment. We will continue a structured approach to assessing, maintaining and reducing environmental impact in all our activities.
We will continue to target the overall reduction in manufacturing waste sent to landfill at all sites.
Gas and electricity remain significant inputs to Scapa processes at all our manufacturing sites. Constant reduction of energy usage is a key component of the Scapa environmental programme. We continue to work to implement energy management systems at our various global sites to help reduce overall consumption.
We measure our utility consumption monthly via our SHIPs and, wherever feasible, use mechanisms and technology to reduce our carbon impact.
Sustainable Quality
As a worldwide company, Scapa procures raw materials and components on a global scale for economy and efficiency.
Working to stringent ISO and QS quality standards, we strive to implement vigorous testing procedures to allow complete customer confidence.
Many of our products are designed to meet stringent international specifications and are controlled by rigorous quality control procedures. Our technical service team is always available to offer guidance to new specifiers.
Scapa takes its responsibilities for health and safety very seriously and has dedicated programmes in place at every site. In addition, Scapa is constantly working to meet the evolving environmental demands of global industry to continue to be a responsible partner.
What we have done
We have improved our energy utilisation by 5.8%.
We encourage local recycling of metals, wood, cardboard, plastics and paper.
We measure, monitor and set targets for our emissions annually.
We encourage adoption of ISO 14001 to standardise environmental systems.
We provide environmental-specific training to employees.
We comply with environmental safety laws globally.