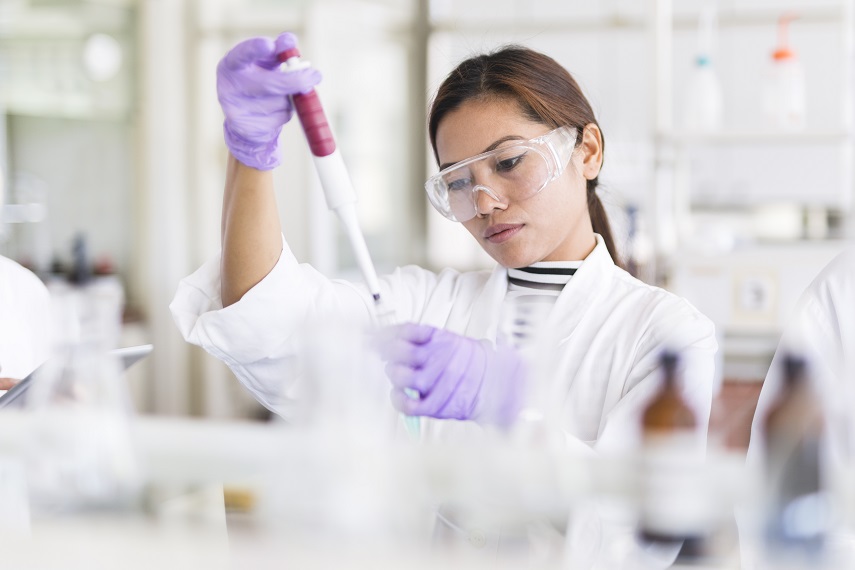 1. Challenge the Status Quo
The healthcare industry is undergoing significant change, particularly following the COVID-19 pandemic when many healthcare providers have indicated a need to onshore. We have an opportunity to be a disruptive force in the market to provide a solution to our customers. Our goal is to expand our addressable market by enhancing our value chain and technologies.
We will partner with our customers to continue to drive the technology transfers as well as onshoring the extended supply chain.